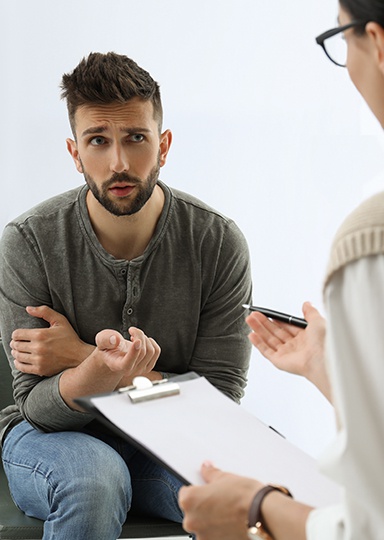 Sober Living Toronto
New Beginnings Sober Living
We are a private residential Sober Living facility for Men recovering from alcohol and drug dependency. We provide a client centred approach, including One on One Counselling Therapy, Group Counselling, 12 Step, Relapse Prevention & Life Skills.
You Deserve A New Beginning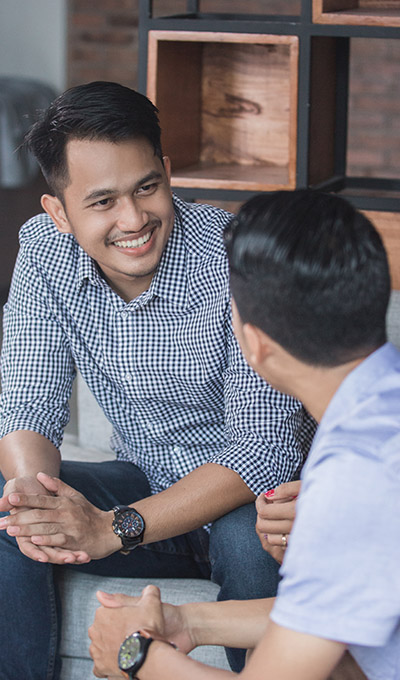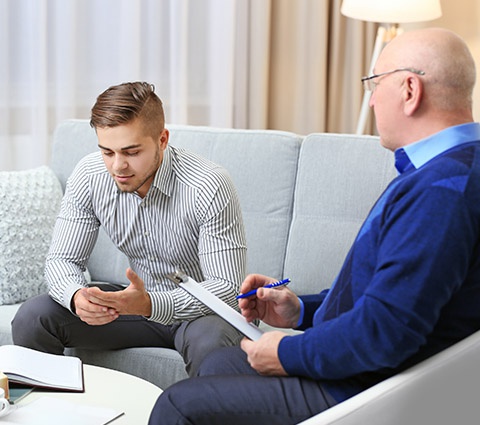 New Beginnings mission is to transition our clients back into their everyday life, recognize and recover from the effects of addiction and to ultimately live fulfilling and rewarding lives. The opportunity to reunite our client's back into school, work their families and back into society is nothing short of a miracle. We provide an environment that's comfortable, secluded and serene, where our clients are able to find the personalized and cohesive care required in building the foundation for long term success.
Get A Free Quote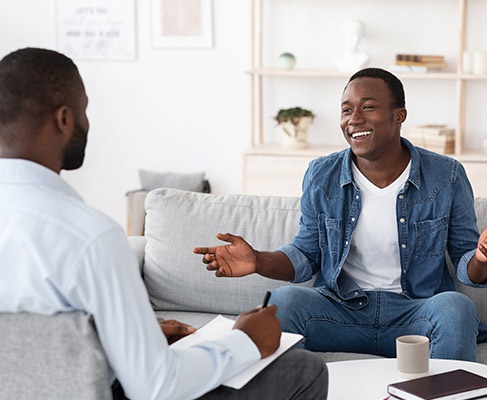 Why Sober Living
Sober living homes and programs are very different than halfway houses. Unlike halfway houses, sober living housing do not limit the duration of the residents. Sober living houses are also funded by the individual and not the government. Some halfway houses often let sex offenders or violent criminals be part of their residency.
Get A Free Quote
Take the Final Step to Recovery
When it's all said and done, becoming sober is the most important step any addict can make. Without joining a sober living program, the end results of addiction often end up atrociously. And in some cases, even tragically. Let Sober Living Toronto help you or your loved one finally beat their dependency. We are the experts who know what it takes to assist in defeating addiction for good. Call or visit us today to find out how we can help you or your loved one begin the road to recovery
Get A Free Quote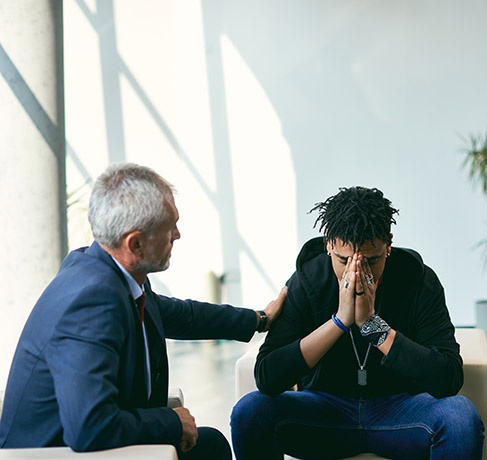 Contact Us
We'd Love to Hear From Your