A Helpful and Effective Guide to Sober Living
Sober living is referred to as an informal type of treatment that is designed for substance use disorders. There are housing options where an individual recovering from substance abuse and addiction resides with other people in the same bandwagon. Programs of sober living are made to stop the abuse of drugs and alcohol within a facility that offers a stable and safe environment
where substance use and abuse is not tolerated. Sober living houses are either individually operated or an organization owns and operates the facility where there are regulations and general guidelines that will be observed and followed by the home. Due to the minimal regulation in sober living houses, programs may highly vary wherein one house could be more democratic with their housemates in terms of decision-making inside the house while others are regularly monitored and supervised.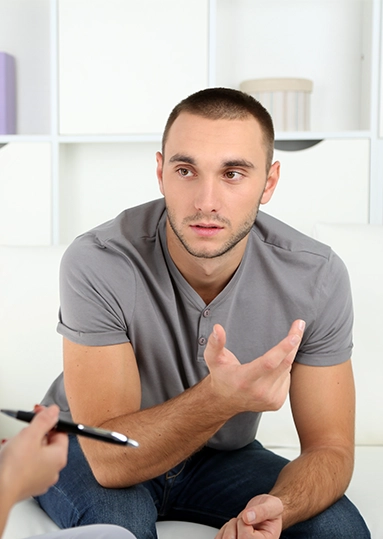 Sober Living Key Features
Social support that is available and accessible within the house or facility is the primary feature in all sober living settings. It is proven that recovering addicts with steady social support groups to turn to and who discourages substance abuse and addiction have higher chances of ending substance use disorder and enjoy longer recovery periods.
Here's What to Expect
These are some of the top features of recovery-supporting sober living houses:
The house or facility is designed as a drug-free setting for individuals that want to avoid the use of drugs and alcohol. Sober living house requires sobriety above all else.
In sober living houses, residents are encouraged to set and work on a specific goal such as finding a job, completing school or putting their monetary affairs in order.
Most sober living houses guarantee abstinence from substance use through requiring periodic drug testing.
Residents of sober living houses are encouraged to undergo and participate in 12-step meetings or group therapy sessions.
All sober living residents are required to follow the rules, complete chores, actively participate especially during house meetings, prepare meals, and most importantly, avoid substance use.
Sober living environments highlight responsibility and structure with the balance of fellowship and freedom in order to have extended sobriety and this is what appeals most to recovering addicts. People in recovery are given the assistance they need for making new decisions and developing problem-solving skills with daily interactions in sober living houses.
Get A Free Quote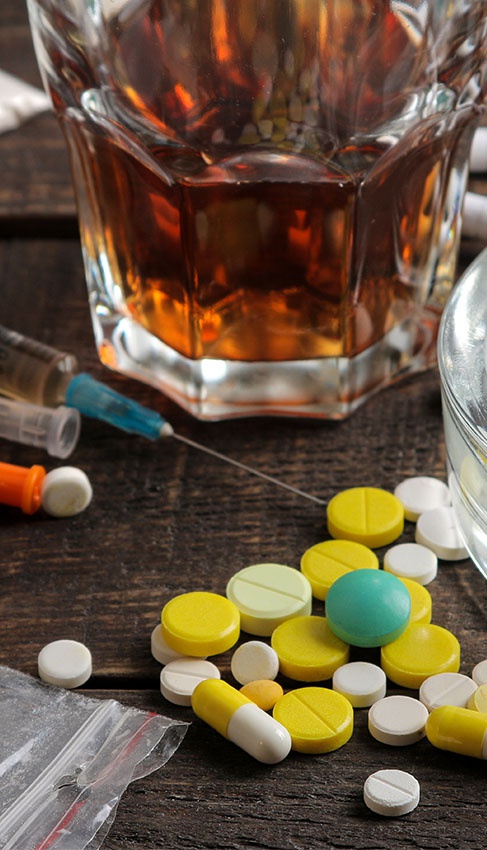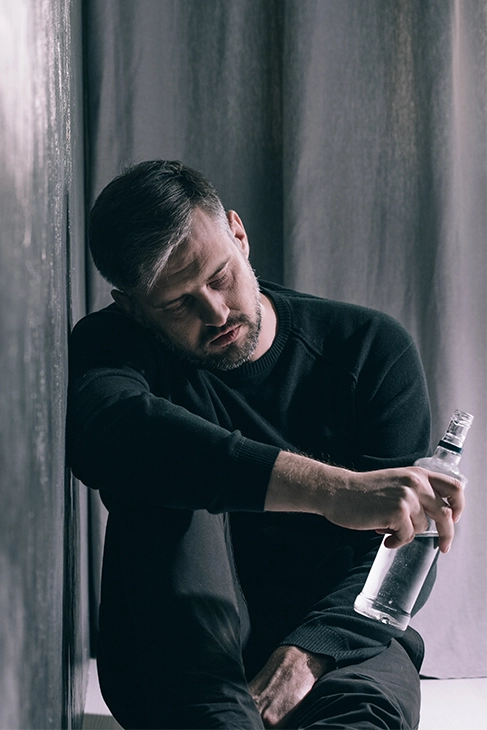 Sober Living – Similarities and Differences to Other Programs
A lot of initiatives have been continuously making progress to address the problem of substance abuse and addiction and sober living are just one of them. Sober living homes have similarities, as well as differences, to other programs that are designed to help individuals with substance abuse disorder.
Take a look at the features that make sober living houses similar and different to other programs:
Sober Living Houses vs. Halfway Houses
Sober living facilities are designed as options for individuals in recovery and the closest resemblance of these houses to halfway houses is that they serve as a venue or placement for those who recently completed their residential rehabilitation program. These houses are where they reside before they transition back and return home.
Get A Free Quote
Intro to Mutual Help Groups & Community Support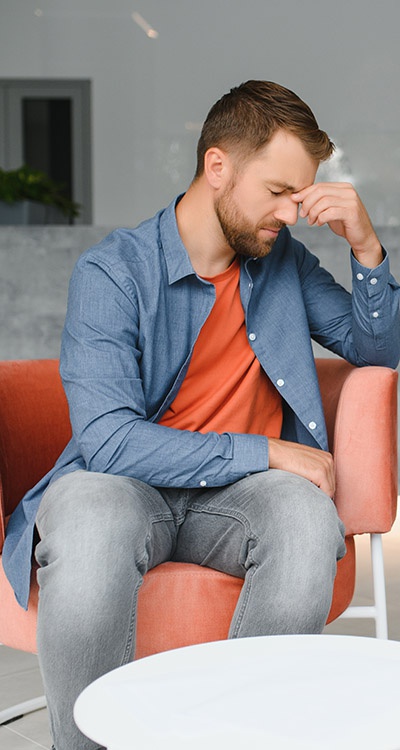 Contact Us
We'd Love to Hear From Your