Aftercare is often thought of as something that only applies to people in recovery from addiction. However, aftercare is just as important for anyone who wants to maintain a sober life.
Aftercare helps to keep you focused on your sobriety and provides support when you need it most. It can also help prevent relapse by providing a safety net of sorts.
In this blog post, we'll explore the importance of aftercare in sobriety and how it can help you maintain a sober life.
The importance of aftercare to maintaining a sober life
The journey to sobriety is a difficult one, but the rewards that follow make it all worthwhile. Aftercare is a key element of that journey—it's a process of maintaining sobriety and learning healthier ways of living and coping.
With aftercare, individuals learn to be mindful and tend to their mental health on an ongoing basis. This significantly reduces the risk of relapse and leaves you well-prepared to face future challenges.
A successful aftercare plan may include therapy sessions, sober living facilities, 12-step meetings or church groups. The best addiction aftercare approach for you depends on your specific needs and lifestyle.
Banyone who takes this step towards self-improvement will find that a lifetime commitment to these practices truly pays off — in terms of health, happiness, resilience, and more.
Aftercare is important in sobriety because it helps to maintain a sober life
Aftercare is an integral part of sobriety; it helps to create a foundation for a lifetime of abstinence from substances. Many aftercare programs offer support in the form of:
Counselling
Peer-to-peer mentoring
Job placement
Behavioural therapy
Drug tests and relapse support
Holistic activities such as yoga or mindfulness practices.
This kind of sustained guidance provides invaluable assistance in maintaining sober life, helping you reenter everyday life in a healthy way. Aftercare guides you through the initial struggle involved with staying sober while providing tools to stay sober.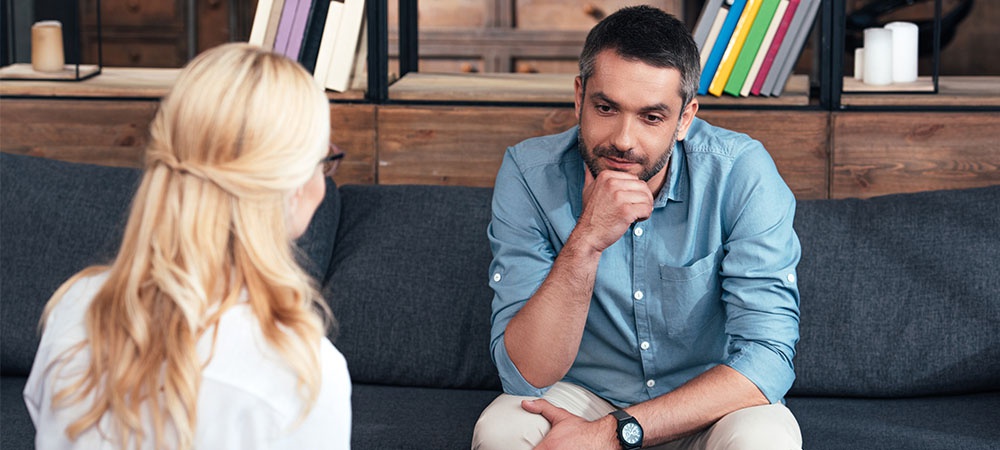 Aftercare can help you stay sober by providing support and accountability
Aftercare can provide you with an essential support system in your struggle to remain sober. It's important to connect with those who have gone through similar experiences and can relate to the struggles of recovery.
Aftercare meetings, support groups, and therapy sessions offer accountability and guidance to help you stay on track while going through the process of sobriety.
By aligning yourself with positive people and a solid support system, you'll be more likely to achieve sustained sobriety while filling your emotional needs. You'll learn healthy coping mechanisms and stress management skills that are vital ingredients for long-term recovery success — all thanks to the valuable people you meet in your aftercare program.
Related Article: Do you Get Drug Testing While Staying in Sober Living Facility?
Different types of aftercare
Aftercare provides essential, life-saving support for individuals who have been through a traumatic experience or addiction.
These programs can help you develop healthier habits and behaviours, prepare for life after treatment, and address any underlying issues that may have contributed to the addiction.
While many people think of 12-step programs when they hear "aftercare," there are multiple other forms available to fit individual needs.
Therapy can help guide an individual's recovery process and provide strategies for dealing with triggers;
Support groups offer the ability to connect with people who have faced similar challenges;
Sober living facilities that provide detoxification programs, rehabilitation exercises and recovery support.
Family counselling could help mend strained relationships and build healthier family dynamics;
Vocational or educational programs can help people develop job skills and pursue new career paths.
Many types of aftercare available mean that everyone can find an approach that works best and give them the power to reclaim their lives in a healthy and constructive way.
Find an aftercare program that works for you and that you are comfortable with
Aftercare programs are an essential part of the recovery process, and it is important to find one that works best for your situation. Everyone has different needs and preferences when it comes to a successful recovery, which means what may work for someone else may not work for you.
Determine what type of support you would like to have in your journey, whether it's spiritual or practical, and research aftercare programs that offer this kind of help.
Furthermore, assess your comfort level with each program to determine if attending an in-person support group or simply getting connected with an online community makes the most sense for you.
By taking the time to choose an aftercare program that meets your individual needs, you'll be more likely to experience success on your road to healing.
Related Article: Who Needs Sober Living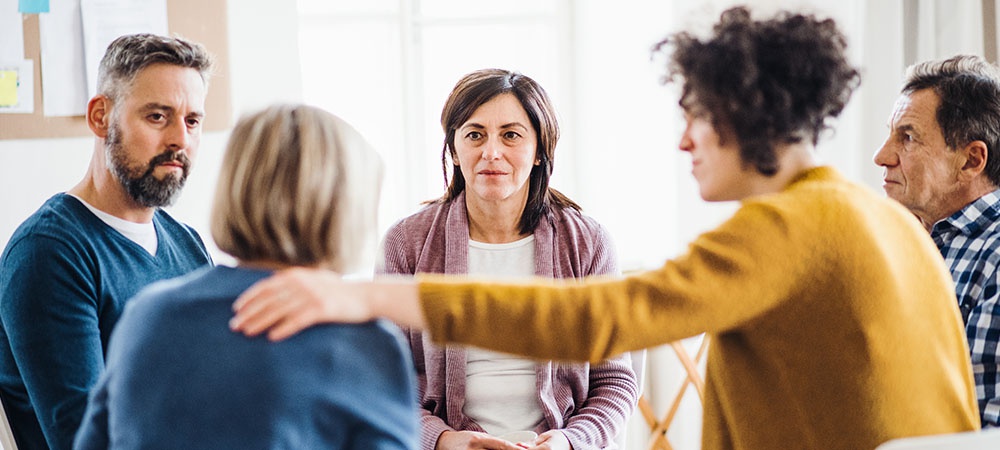 Summary
Aftercare is an essential component of sobriety, but it's not always easy. It requires dedication, hard work and a great deal of commitment. But the rewards are worth the effort. With aftercare, you can move toward a more fulfilling and meaningful life free from the burden of addiction.
Aftercare will give you guidance, practical tools and lasting skills to sustain a life in recovery while allowing you to be open to new possibilities and fresh opportunities for growth. It's never too late to get the help you need.
You don't have to go through this alone. At Sober Living, we offer varied aftercare programs that can provide support, encouragement and accountability.
So don't hesitate — seek out an aftercare program that works best for you today and starts living a life of renewed hope and freedom from addiction.